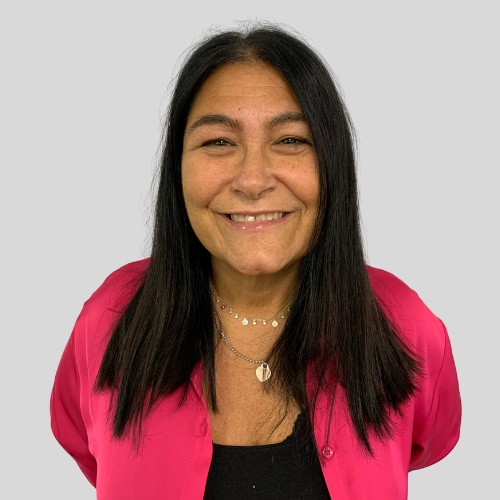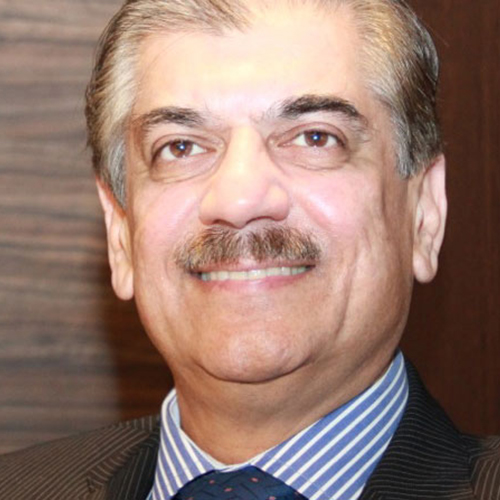 Last Updated:
January 10th, 2023
OSFED rehab treatment
Other Specified Feeding and Eating Disorders (OSFEDs) are food- and weight-related conditions which do not come under the categorisation of common eating disorders. If you are struggling with an OSFED, you should know that you are not alone as there are many people across the UK in the same situation. While it may seem like there is no hope, one of the most important factors in recovery is understanding that there is help available. Suffering from OSFEDs can be a truly awful experience, but with the right treatment, you can go on to live a happy life with a healthy relationship with food.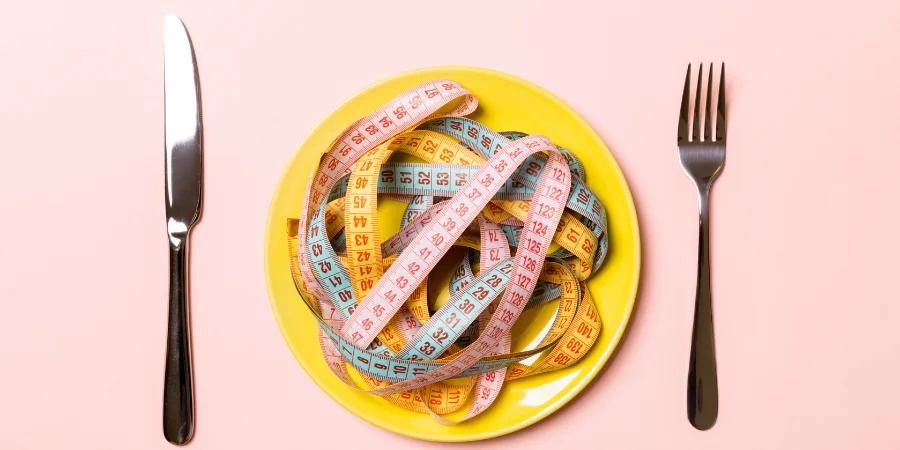 What is OSFED rehab?
OSFED rehab is a type of treatment specifically designed for people suffering from certain eating disorders. Like treatment for anorexia and bulimia, OSFED rehab can help patients recover from their disorders and live healthy lives. Treatment usually takes place at a specialist OSFED rehab centre where you can receive help and support from professionals who are experienced with helping people with these conditions.
The best OSFED treatment centres offer a range of different therapies and support services to patients and clients. This helps to address all the different aspects of these disorders and ensure that there is something in the treatment programme that works for everyone.
Why is OSFED rehab important?
OSFED rehab is so important because it can help patients to recover from their disorders and live healthier lives. These conditions can be detrimental to your physical and mental health, and without treatment, they can lead to serious health problems, issues in everyday life and uncertain futures.
A residential stay in an OSFED treatment centre is usually the most effective method for overcoming these disorders because it provides a far better recovery environment than is possible to create at home. There are various reasons for this:
OSFED treatment centres and programmes are run by professionals who are experienced in helping people to overcome their conditions. They will be able to create and execute a treatment plan for you which takes into account your individual needs.

At OSFED rehab, you will be surrounded by other people who are also working to recover from their conditions. This can create a supportive community atmosphere which is beneficial for recovery.

OSFED professionals will also monitor and keep a caring eye on you 24/7, which means that any early signs of relapse can be detected and treated immediately.

You will be provided with a healthy diet plan and schedule. This is important because it helps to normalise your relationship with food and eating.

You won't be exposed to any triggering environments or stresses during your stay. This means that you can focus on your recovery without any distractions.
OSFED treatment options
There are two main OSFED treatment options available: outpatient and inpatient:
Outpatient OSFED treatment…
Outpatient treatment is where you receive treatment while living at home. This means that you will usually only attend therapy sessions with a professional once or twice a week. While outpatient OSFED treatment can be effective, it is not always the best option because it can be difficult to stick to your treatment plan when you are at home.
Inpatient OSFED treatment…
Inpatient treatment is where you stay at a treatment centre for the duration of your rehab programme. This means that you will have 24/hour access to OSFED professionals such as therapists, doctors and dietitians. Inpatient treatment is often considered to be the most effective form of treatment because it provides a much more immersive recovery environment.
There will be no triggers or distractions in your environment so you will be able to focus solely on your recovery. You will also be around other people with similar conditions who you will be able to bond with during your stay. This includes our therapists who are not only specialists but have also been through an eating disorder themselves. These therapists will not be able to constantly monitor your progress from a position of understanding and ensure that you are receiving the best possible care.
Primrose Lodge inpatient OSFED treatment
To make sure you receive the best possible treatment, we will first carefully assess your condition. This will help us to understand a bit more about you and check the severity of your eating disorder. After that, our holistic OSFED treatment programmes usually include:
Individual Therapy (One to One)

Family therapy

Relapse Prevention

Mindfulness-based therapies

Nutrition and diet management

Yoga

Art and sound therapy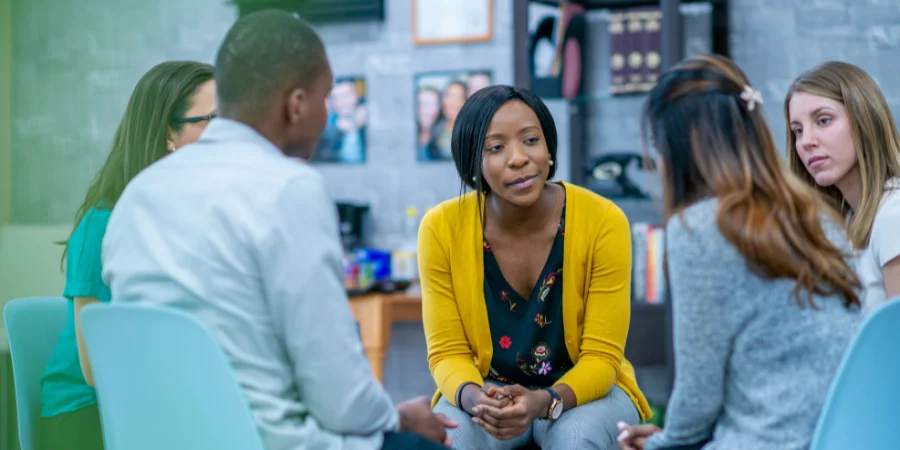 As you can see, we provide a wide range of different OSFED treatment approaches which are designed to help you understand the underlying causes of your condition and to give you the tools you need to overcome it.
While all are crucial parts of treatment, two aspects of our OSFED treatment programmes that really make Primrose Lodge stand out are our family therapy sessions and nutrition and diet management:
Family therapy…
Family support will require you and your family to engage in sessions with a therapist to explore your eating disorder and how it affects your relationships. It will also teach your family how to support you through the trying period of your treatment and beyond.
During family support sessions, we will offer you the tools to manage feelings or circumstances that may cause you to relapse into unhealthy eating habits. Through family therapy, your loved ones will also get a better understanding of your condition so they will be able to empathise more with your struggles.
Nutrition and diet management…
Your nutrition and diet are key to a comprehensive recovery from an OSFED. By carefully managing your nutrition and diet through a personalised programme that stabilises your weight and provides you with optimal nutrition, our clinical team can put you on the best path to recovery. The nutrition and diet programme will be altered as necessary as your condition improves.
Different therapies for OSFED treatment
There are several therapies that can help you overcome both the symptoms and causes of your condition. At Primrose Lodge, we use the following therapies and others to assist our clients with recovery:
Cognitive analytic therapy (CAT)
CAT is a type of psychological therapy and collaborative programme which will help you to understand your perception of food and how your thoughts influence your feelings and actions concerning eating. The therapy also looks into your past experiences which may have contributed to your OSFED.
Cognitive behavioural therapy (CBT)
CBT uses communication to understand the root cause of your disorder and develop new coping mechanisms. By going through CBT, you will learn to make healthy food choices, cope with your feelings, and understand nutrition and the effects of your unhealthy eating behaviours.
Dialectical behaviour therapy (DBT)
DBT is a type of CBT that helps you to understand and deal with strong emotions. It also teaches you how to develop healthy coping mechanisms for when you are feeling overwhelmed. This can be very helpful in OSFED treatment as it helps you to deal with the emotions that may trigger your disorder and cause you to relapse.
Eye movement desensitisation and reprocessing therapy (EMDR)
EMDR is a type of psychotherapy that uses bilateral stimulation to help you process and overcome traumatic memories or experiences. In practice, this means you will be asked to focus on a back-and-forth movement while thinking about a memory or feeling. This can help you to process the experience and move on from it which can allow you to deal with any underlying trauma that may be causing your disorder.
Aims of OSFED treatment
The main aim of every OSFED treatment plan is to help you to recover from your OSFED and to prevent relapse. To achieve this, there are a number of smaller goals that we will help you to complete during your stay at Primrose Lodge:
Address distorted thinking about food

Restore you to a healthy body weight

Help you create a healthier relationship with food

Treat emotional problems such as low self-esteem

Instigate behavioural changes that will help you achieve lasting recovery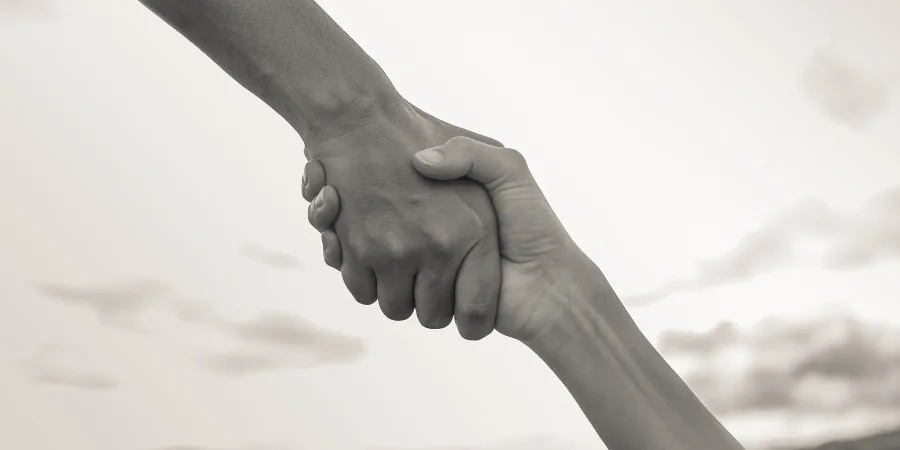 Aftercare and OSFED relapse prevention
When you leave our care, we will still be there for you. We offer an aftercare service which includes regular group therapy sessions to help you stay on track with your recovery. Leaving the peace and safety of an OSFED treatment centre can be very difficult because you will once again be exposed to your old food triggers. Our aftercare service will help you to identify and manage these triggers so that you can avoid relapse.
Aftercare is just as important as the treatment you will receive in rehab so make sure you take advantage of Primrose Lodge's aftercare programme.
What to do next
OSFED is a serious eating disorder that can have detrimental effects on your life, but with the right treatment, you can overcome it. OSFED rehab is an important part of treatment and UKAT can provide you with everything you need to make a full and lasting recovery.
UKAT's main OSFED treatment centre is Primrose Lodge's sister facility Banbury Lodge in Oxfordshire. Banbury Lodge has all the same fantastic benefits as Primrose Lodge and is also a specialised centre for teenagers with eating disorders. Get in touch with Banbury Lodge today and the fantastic team will help you take the first important steps to overcome your condition.
Frequently asked questions
How long does OSFED treatment take?
Everyone is unique and so the length of effective OSFED treatment varies from person to person. Primrose Lodge offers different lengths of OSFED treatment programmes to suit individual needs and to try and help as many people as possible. We recommend you commit as long as possible to OSFED treatment and provide longer programmes to enable this but we also understand that sometimes this is not possible. Speak to our admissions team today to find the best OSFED treatment programme for you.
Is OSFED rehab treatment a cure?
It is important to remember that there is no cure or one size fits all approach to OSFED treatment and recovery. Overcoming an OSFED requires ongoing commitment, hard work and support from healthcare professionals, family and friends. While full remission of the symptoms is possible for some individuals after just one stay in rehab, for others the process may be longer and involve relapses along the way. The important thing is to remain positive and focused on your goals and never give up.