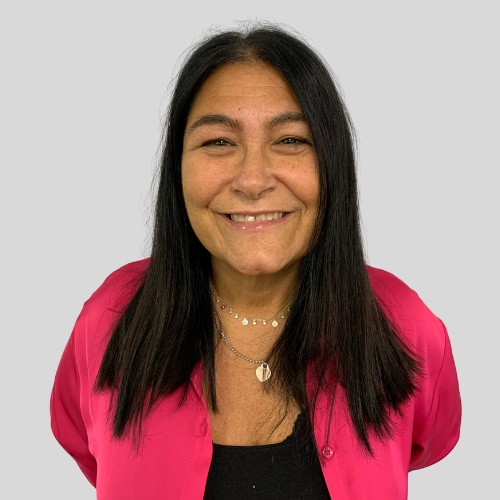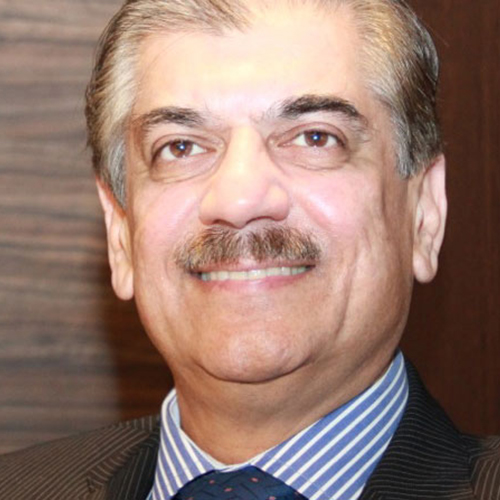 Last Updated:
April 10th, 2023
Meth rehab
Starting your meth rehab journey may seem like a daunting process, but it could be the start of your transformation into a happy, healthy life.
Is your meth use wreaking havoc on your health, relationships, career or finances? Studies have shown that 61% of meth addicts relapse within the first year after treatment. At Primrose Lodge, we offer the very best care including medically supervised detox from meth which focuses on both the individual's physical and psychological needs, giving you significantly higher chances of maintaining recovery.
Meth addiction treatment
There are different stages to your crystal meth rehab journey:
First stage of meth rehab
The first stage of treatment is a medical drug detox whereby patients are prescribed an approved medication to manage the symptoms of meth withdrawal. Here you will be closely monitored by our team of professionals, and receive 24/7 medical care and support throughout. This process is clinically proven to be the safest way to remove toxins from the body.
Second stage of meth rehab
Therapeutic rehabilitation is arguably the most important aspect of your recovery as you unfold the root causes of your drug use, pinpoint triggers, and learn how to handle them in your day-to-day life. Primrose Lodge takes a holistic view to treatment, considering every individual and their unique situation. Our experienced team will help you to heal psychologically and emotionally through various therapies, which include:
Relapse prevention techniques
Our team can also guide you in exercise, nutrition, yoga and meditation, music, art therapy, and acupuncture, all of which allow you to live to your full potential.
Our rehabilitation programme can be tailored to suit your own unique needs; however, we strongly recommend a 28-day programme. If your addiction is particularly severe and you require more help, we can offer a more extensive plan.
Alongside meth addiction often come feelings of shame, guilt, and abandonment. At Primrose Lodge, you will be surrounded by others in similar situations, and with this community, you will begin to realise that there is a light at the end of the tunnel. Even staff members themselves have experienced addiction at some point in their lives, and so they have the experience, understanding, and empathy required to help you make a full recovery too.
As stated by one of our clients:
"I think the one thing that surprised me very quickly is how much laughter there is in rehab. As painful as a lot of it is, there are still times in which I miss being there. Every single person in there gets you."
Do I need meth rehab?
Being addicted to meth may make you want help only after a debilitating crystal meth overdose. However, it is not wise to wait for a near-fatal encounter to start your recovery. Meth is a highly addictive and powerful substance, quickly taking hold of those who use it. Starting your meth addiction treatment sooner rather than later is advisable.
If you experience any of the following symptoms, then meth rehab is the right decision – our experienced team can help you every step of the way.
You may be experiencing symptoms including:
Spending most of your time using meth or thinking about using it

Experiencing withdrawal symptoms whenever you try to stop

Continued use of meth despite being aware of the negative consequences

Using meth even when it is unsafe to do so

Inability to stop or cut back on your drug use

Developing a tolerance to meth and needing to increase the dose to feel a high

Experiencing cravings for meth

Neglecting work, hobbies and other commitments in favour of using meth

Neglecting relationships and instead spending time with other meth users

Partaking in risky or illegal behaviour in order to obtain meth
Long-term support for meth addiction
While medical detox and meth rehabilitation are essential, the road to recovery does not end there. Even after going through a world-class rehab programme, the risk of relapse after treatment never goes away. Engaging in aftercare, however, notably increases your chances of maintaining a clean life.
At Primrose Lodge, we understand how easy it is to relapse and how hard it is to maintain the momentum when you leave rehab. With our 12 months of free aftercare, you will receive outpatient support, weekly therapy sessions, one-to-one therapy, phone assistance whenever you need it, and access to an Alumni programme. We also recommend joining groups like Drug Addicts Anonymous (DAA), where you can receive support from others going through similar experiences.
Meth addiction intervention
If you are concerned about a loved one's drug abuse and would like to conduct an intervention, we can organise advice, support and guidance from a professional counsellor. The goal of an intervention should be for your loved one to admit they have a problem and ultimately for them to attend meth rehabilitation. It is therefore important to have a drug rehab centre ready should your loved one agree to get help.
Your love and support can be exactly what your family member needs to seek the treatment they require.
What options are available?
If you are ready to embark on your journey to recovery, you will need to consider the type of treatment facility that's best for you. There are different treatment options available, including NHS and charity services and private rehab. As meth has such an addictive nature, it is important for you to select the right one in order to boost your chances of success.
Primrose Lodge is a private rehab clinic that offers inpatient care and support. Here you are removed from daily stressors and triggers while you heal, meaning that relapse will not occur. You will have immediate access to treatment and a team of experienced and knowledgeable professionals to help guide you. A holistic, science-based treatment is provided, tackling the physical, psychological, and spiritual needs of each individual, including family support. Primrose Lodge also provides a therapeutic and serene environment to aid your recovery and ensure the privacy of clients, plus free aftercare to support you as you tackle life after rehab.
Alternatively, NHS and charity services are free with a referral from your GP and offer invaluable support. However, this is usually on an outpatient basis, meaning that you will still be exposed to daily triggers, and relapse is likely. You may also have to wait for long periods of time before receiving any help.
How much does meth rehab cost?
The cost of meth rehab varies depending on a number of different factors, including the location of the treatment facility, the type of programme, and the length of the programme. Although the cost is sometimes considered high, when you compare this to the cost of maintaining a long-term addiction, rehab is by far the more cost-effective choice.
Booking meth rehab
If you feel ready to start recovering and leading a full, happy life, contact us to discuss the right meth addiction treatment programme for you.
Frequently asked questions
What can I expect from therapy in meth rehab?
Therapy is a safe space to share your experiences of meth abuse without fear of being judged and provides a valuable support network of a diverse group of peers.. Listening and sharing with others who are going through similar experiences quickly builds a strong bond which helps you to tackle challenges that you may face in meth rehab.
How can I prevent relapse after meth rehab?
Many things can trigger a relapse after meth rehab but there are some steps you can take to avoid falling back into old habits. These include:
Avoid triggers – this could be people with whom you used to take meth or places that remind you of your meth abuse.

Stay productive – boredom and lack of direction can quickly lead to relapse. It is important to keep busy and plan your days.

Attend aftercare – recovery is a long-term commitment and attending local support groups and ongoing therapy will help to keep you on the right track.