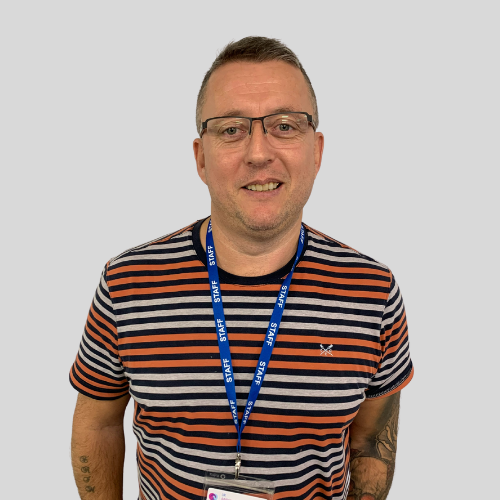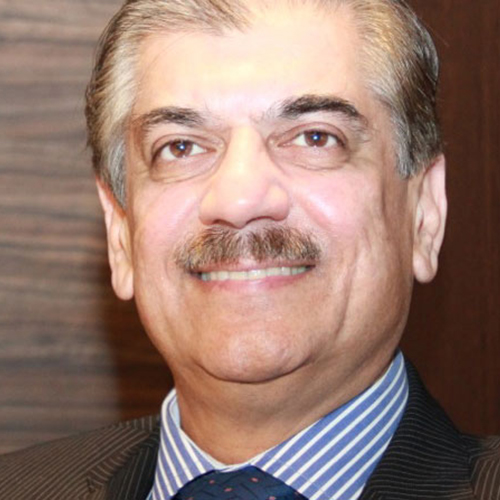 Last Updated:
January 10th, 2023
Porn Addiction
Porn addiction is a condition that causes individuals to become so dependent on pornographic material that it begins to stand in the way of all aspects of their daily lives. This compulsion will often lead them to feel a deep urge to view this content, even if they do not wish to do so. Unfortunately, many of us are unaware that porn addiction can lead to serious consequences if left unaddressed. While pornography is the symptom of the addiction itself, the underlying cause can arise from deeper places, possibly as a result of psychological issues such as depression, anxiety or trauma.
Below, we will explore the truths of porn addiction, investigating some public misconceptions, signs, and symptoms in helping to determine whether you or a loved one might be suffering from porn addiction.
Why is porn addictive?
You may be asking yourself, why am I watching porn all the time?
What we already know about addiction is that it is a medical condition, one that causes changes to occur in the body and brain. Addiction is most widely associated with the chemical dopamine and how the brain understands reward. When we take part in certain behaviours that trigger our dopamine system, we are welcomed with a rush of satisfaction and pleasure. However, the more we engage in the activity, the more we must participate in achieving that initial feeling. This is how addiction develops.
Whilst addiction is more commonly associated with physical dependency, it is also possible to develop behavioural addictions, which can include just about any action that leads to destructive consequences. For example, both the act of having sex and watching pornographic material release that same surge in dopamine, but while sex addiction is feeling unable to control the urge to carry out sexual acts, porn addiction is the compulsion to view pornographic content.
Porn addiction has the potential to destroy relationships and can introduce a level of secrecy or shame to a partnership. For example, an individual might have watched porn so frequently that they begin to pull away emotionally, feeling a noticeable disconnect from their partner or the need to hide certain behaviours as they fear that they will not be understood.
Signs of porn addiction
If you are unsure whether you are suffering from porn addiction, ask yourself if any of the statements below apply to you:
Despite my environment and surroundings, I feel a deep urge to view pornography.

To receive the same satisfaction as I once did, the pornography I watch is now becoming more extreme.

I have lost all interest in real sex and find my sexual partners less attractive than I once did.

My expectations surrounding sexual behaviour have changed, and I am now more demanding and frustrated.

I'm distracted, with my mind wandering to porn often, even when attending activities or social events.

I am experiencing physical pain as a result of my excessive porn viewing.
Side effects of porn addiction
The side effects of porn addiction can range from moderate to severe. If left untreated, they have the potential to become far more serious. Some common symptoms associated with porn addiction include:
A warped view of healthy sexual relationships.

An increased dependence on our electronic devices, relying on them far more often to keep us satisfied.

Withdrawal from our loved ones, retreating to our rooms or homes to escape reality.

There is also a direct correlation between porn viewing and body image. One study has found that porn can result in threatening sexual comparisons, with individuals who watch porn more frequently becoming dissatisfied with their own bodies as a result.

A higher risk of suffering depression and other co-occurring illnesses.
How to support someone suffering from porn addiction
It can be daunting opening up to someone about porn addiction, as it is an issue so highly stigmatised. For this reason, we might start by setting aside our own judgements about which individuals we believe are more likely to suffer from addiction to porn. In fact, while we might think that only men suffer from the illness, the number of women consuming pornography is increasingly on the rise, and anyone can fall victim to it.
We must really listen to our loved ones, hear what they are saying and show support as they attempt to seek help. The key is to keep an open mind and remember that the uncontrollable compulsion to watch porn is just like any other addiction, and there is treatment available.
Rise in pornography use
Confessing to those around us that we are watching a lot of porn can be a very embarrassing disclosure to make – one which is often greeted with shock and misunderstanding. Despite the stigma, watching porn is not all that uncommon, watched by at least half of the UK's adult population. What many of us do not know, however, is that excessive porn viewership can result in far more serious consequences, even leading to porn addiction in some individuals.
Pornography use is on the rise, with Google noting increased trends of interest in pornography website research, particularly following the COVID-19 pandemic. This could be due to lockdown, loneliness, and more frequent time spent indoors, but there are some other factors that might also contribute to this increase.
Changes to access and mobility make mobile devices responsible for 77% of Pornhub traffic in the UK in 2020. With such an increase in wi-fi-enabled technology like tablets and smartphones, you need not wander far to access pornographic material. As a result, porn is now accessible on the go and at any time, with no limitations to where you can watch it or who might be viewing it.
Similarly, there are now countless classifications of pornography, with a variety of genres leaving its viewers spoilt for choice. Porn has the potential to provide sexual relief without the need to participate in real-life behaviours, which means that viewers can now explore darker or more extreme content without the need to inform or disclose these interests to their loved ones.
Recovery from porn addiction is possible
We must be aware that the compulsion to watch porn is a serious addiction that can interfere with our quality of life and threaten our relationships with the world around us. More than anything, the first step is to admit that we have a problem, and although this admission might at first seem shameful, there are resources out there and people who can help show us that we are not alone.
While there is no detox for porn addiction, there are other forms of porn addiction treatment, such as talking therapies and holistic treatments, to help support us in our recovery. Recovery is more than just giving up porn; it is about truly knowing ourselves and exploring the reasons why we might be suffering this affliction.
Frequently asked questions
What are the dangers of porn addiction?
While using pornography in a controlled, regulated manner is perfectly healthy, porn addiction can come with many risks if left unaddressed. For example, individuals compulsively viewing porn can develop distorted ideals about sexuality and relationships, something which can directly impair their own relationships as a result.
How do I start to regain control of my pornography addiction?
The first step in overcoming porn addiction comes with admitting that you have a problem with excessive porn viewing. Next, you must reach out to a professional who can help you understand more about your condition and how it manifested. Building a support system of friends and loved ones can also make a big difference in invoking positive change.