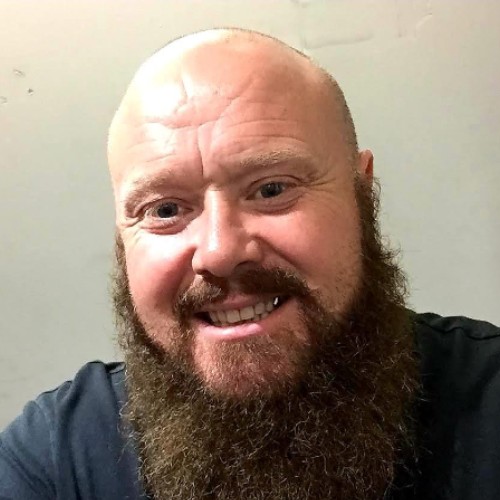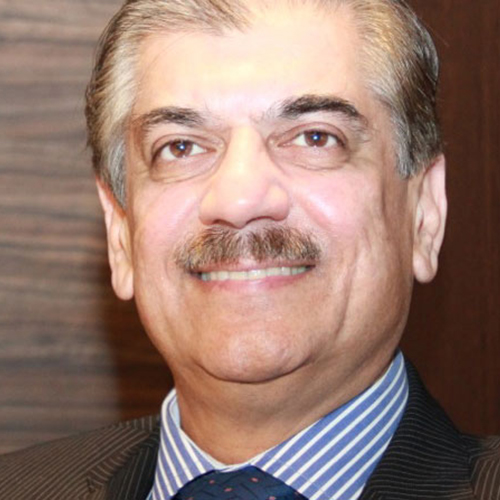 Last Updated:
January 3rd, 2023
Methadone addiction and treatment
Despite the legitimate uses methadone has in both pain relief and drug withdrawal treatment, it is still the second most commonly mentioned opioid reported in 14% of drug misuse deaths in the UK. The potential for abuse and addiction is high and for these reasons methadone is currently considered a Class A drug.
If you have noticed your need for methadone increasing, it is important that help is sought quickly. Whether you began using methadone recreationally, or as part of a drug treatment, rehab can be beneficial in helping you recover from the clutches of addiction.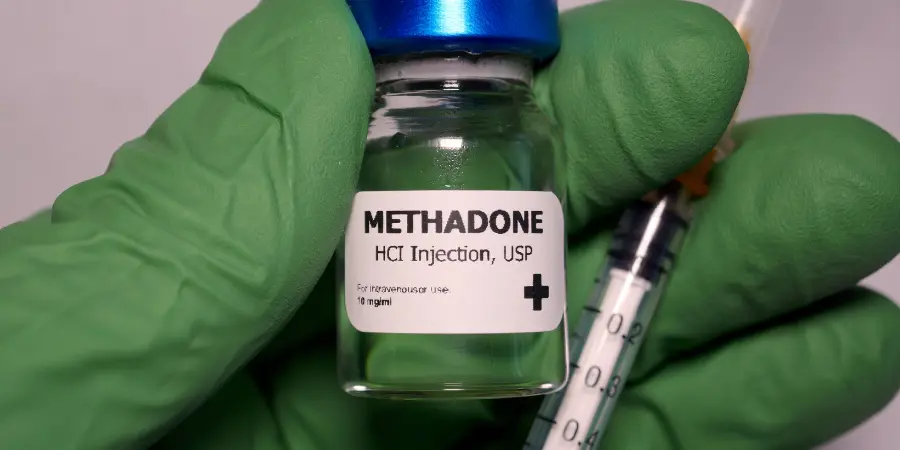 What is Methadone addiction?
Methadone is widely used as a replacement drug for those quitting other drugs like heroin, and can reduce withdrawal symptoms, including shivering and flu-like symptoms. When taken as prescribed, it is effective in helping people to overcome severe drug addictions, however, it does also have the potential for misuse.
Methadone changes the way our brain and nervous system react to pain, and can produce feelings of mild relaxation and euphoria. This means that it also comes with the risk of dependence and addiction as it disrupts opioid receptors in the brain. As with many other narcotics, the brain will become accustomed to the drug's presence with continued use, and cessation of use will result in uncomfortable and even painful side effects.
As your tolerance and dependence on methadone build, reducing or stopping on your own may prove difficult. If you continue to take methadone despite being aware of the damage it is causing, you may have an addiction to methadone. In this case, help is available – methadone addiction is treatable and our experts are available to guide you through the process. Contact us by calling 0203 553 9263.
Signs and symptoms of Methadone abuse
In contrast to heroin's short half-life of 30 minutes, methadone's is much longer at 22 hours. As a result, methadone has been successfully used to manage the severe symptoms of withdrawal seen with other drugs. Yet, while methadone may be used in clinical settings, the drug is also often abused outside of its intended use.
There are a number of tell-tale signs and symptoms that can help you pinpoint abuse and addiction. Some of the short-term effects of methadone use may include:
Anxiety and depression

Insomnia

Restlessness

Itchiness

Headaches

Nausea and vomiting

Stomach pain

Constipation

Constricted pupils

Sweating

Impaired concentration

Reduced libido

Slowed breathing

Paranoia

Hallucinations
Some of the long-term effects of methadone use may include:
Damage to nerves

Damage to internal organs, including the liver and brain

Impaired cognitive function

Respiratory issues

Disruption to the menstrual cycle

Erectile dysfunction

Impaired vision

Suicidal ideations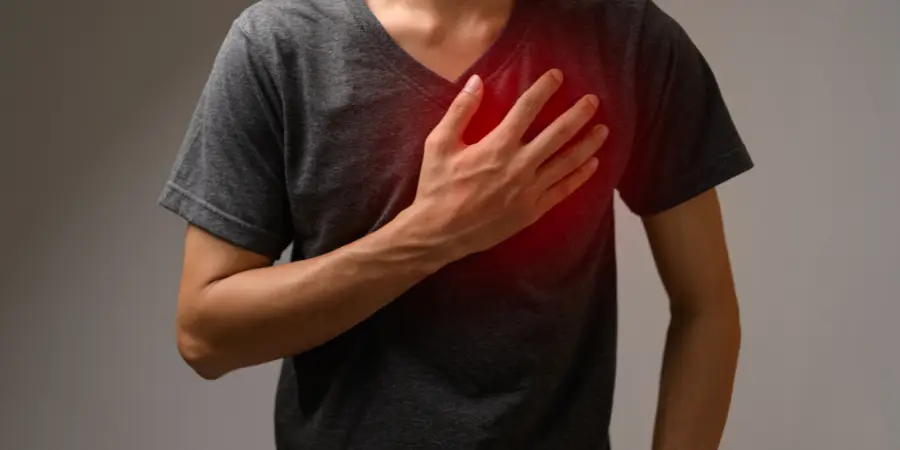 As well as these physical side effects from general use, you may also notice changes to your behaviour as your addiction develops. Methadone addiction can slowly creep into every corner of your life, and its use may start to take precedence over everything else. You may begin to neglect personal relationships, work, or other commitments. You may also attempt to see numerous doctors in order to get multiple prescriptions of methadone and stockpile your doses, which is a sign of abuse. As your addiction progresses, you'll find it very difficult to quit, even with these negative consequences in mind.
Although methadone can be used legitimately, there is a high risk of overdose if the drug is not taken as prescribed, and doing this increases your risk of serious health issues or even death. If you believe that you or a family member is addicted to methadone, it is vital that you get help immediately.
Treating Methadone addiction
There are several avenues you can take when seeking treatment for methadone addiction. In the first instance, you should always talk to your doctor who can provide you with advice and discuss different methadone addiction treatment options available to you. You can find free treatment on the NHS and with local support group charities, however, these are usually on an outpatient basis and can often have lengthy waiting lists.
Private, inpatient facilities come highly recommended as the best option for methadone addiction treatment – their well-rounded approach to recovery ensures your physical, mental, emotional, and spiritual needs are taken care of. Medical staff will be able to safely taper you off of methadone in a way that minimises withdrawal symptoms, and at the same time treat the psychological aspects of your methadone addiction.
At Primrose Lodge, you will benefit from a holistic and immersive programme designed to tackle every part of your methadone addiction. Our client's success is our number one priority, and we guarantee to give you the best chance of maintaining a life free from methadone.
What can I expect from Methadone rehab?
Overcoming methadone addiction can be overwhelming and incredibly daunting. Many people suffering from methadone addiction struggle to even remember what life was like before their drug abuse started. At Primrose Lodge, you can expect to be surrounded by others in the same circumstance, alongside a team of experts all with first-hand experience of addiction. We are proud to offer a nurturing and understanding environment that welcomes you with open arms and a listening ear.
Ellen, an ex-client from Primrose Lodge, describes her experiences, saying:
"I was in a private room and I got on with everybody in rehab – there is no judgement. You are all in there for the same reasons and you are just one big family. Don't think that you're going to have to sit with strangers and spill all your secrets, because they will become your family."
As you embark on your methadone addiction treatment programme, you will begin with an initial assessment and assisted drug detox. Our medical professionals will support you as your body naturally expels any toxins and harmful substances. Although this period can be intense, our doctors will be on hand to ensure you are safe and comfortable throughout.
The second phase of methadone addiction treatment will explore the psychological factors of your methadone addiction. This is arguably the most important aspect of methadone rehab – you will look at underlying issues that may have led to your drug use in a bid to change harmful behaviours and find new ways of coping with triggers. You will undergo a combination of cognitive and behavioural therapies, both in group sessions and one-to-one, and develop relapse prevention techniques to ensure a long-lasting sobriety. Methadone forms both a physical and psychological addiction in its users, and so you must take this into account when undergoing a treatment programme. Finding a rehab facility experienced in methadone addiction will give you the best chances of success.
Aftercare is also crucial in maintaining a successful recovery after methadone rehab, so we offer one year of free aftercare to all of our clients. Having access to a support network means that you'll never feel alone once your inpatient treatment comes to an end.
Methadone detox and withdrawal
Knowing what to expect from methadone detox and withdrawal can help to put your mind at ease – all too often we see clients who are nervous, and even afraid of the detox process, and this can put people off of recovery altogether. With Primrose Lodge, you don't have to be afraid – we will ensure you remain safe and comfortable as you battle methadone detox.
Methadone withdrawal symptoms can last anywhere from one to two weeks and include:
Anxiety and depression

Agitation

Insomnia

Restlessness

Watery eyes and nose

Excessive yawning

Sweating and chills

Muscle aches and pains

Nausea and vomiting

Diarrhoea

Stomach cramps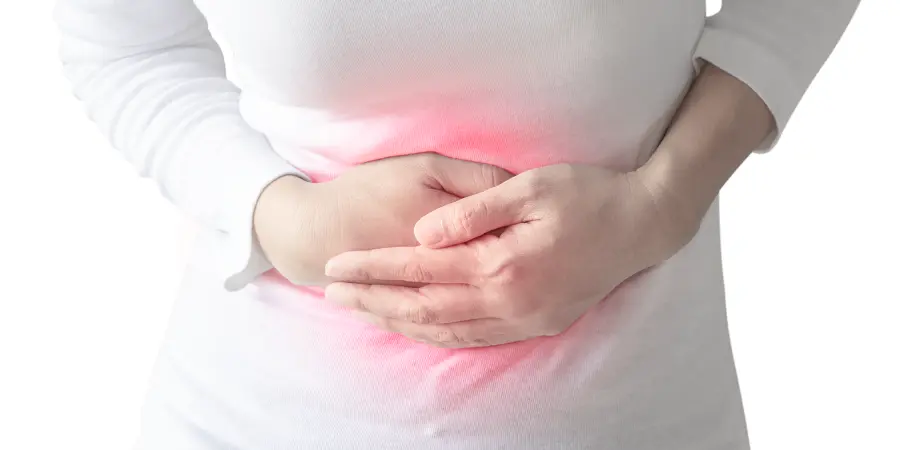 Quitting methadone 'cold-turkey' can lead to complicated and unpleasant withdrawal symptoms that can lead to relapse. It is therefore advised that you seek the help of medical professionals who can come up with a tapering schedule to slowly wean you off the drug.
Supporting a loved one through Methadone rehab
Methadone rehab is no easy task, and having the support of family and friends can make a world of difference to recovering addicts. Perhaps the most influential factor in an individual's ongoing recovery is the support network around them – so, how can we help a loved one during rehab?
Here are our top tips:
Learn all about methadone addiction

Show compassion and encourage them

Understand that recovery is full of ups and downs

Have open and honest conversations

Suggest activities or hobbies that you can do together

Let go of any resentment

Be open to attending family therapy
Seeing a loved one go through methadone addiction and rehab can be distressing, but finding the right treatment programme means that you will no longer have to suffer. Our clinical professionals can give advice to family members struggling with addiction – if you need help, get in touch!
The next steps
Methadone addiction is dangerous and can result in long-term health problems, and even death. If you think that you or a loved one would benefit from methadone rehab, don't delay treatment. The longer you abuse methadone, the more impact it will have on your health and wellbeing. At Primrose Lodge, you can rest assured that you will receive the utmost care and support from a knowledgeable team – contact us on 0203 553 9263 to learn more about our methadone addiction treatment options.
Frequently asked questions
Is there anything I can do to ensure a successful methadone rehab?
The success of your methadone rehab depends on how much you are willing to put in – you must be ready to commit to the process, participate in therapy sessions, stay focused on your goals and stay the course. You can also support your recovery with a healthy diet and regular exercise. This will naturally increase your serotonin levels and keep you feeling healthy both physically and mentally. Staying busy with productive and meaningful activities will boost your chances of success.
Why is aftercare so important for methadone recovery?
Just like any other addiction, methadone addiction is a long-term battle that cannot be cured by rehab alone. While rehab gives you everything you need to live a sober life, it requires ongoing dedication if you want to remain on track. Aftercare ensures you are not alone once you leave rehab – it provides you will a vital support network and allows you to continue working on your sobriety as you progress outside of rehab.