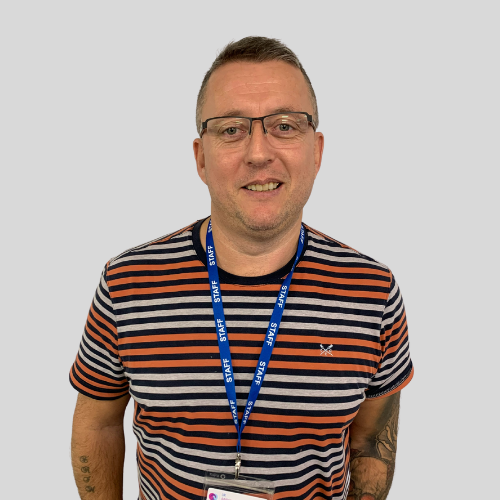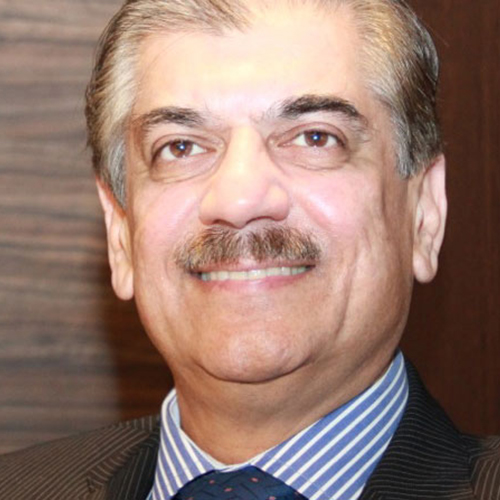 Last Updated:
January 10th, 2023
Gaming rehab
If you find yourself consistently gaming to the point in which reality and fiction are blurred, please know that you are not alone. There are many different avenues for gaming treatment available in the UK, one of which is gaming rehab. At Primrose Lodge, we offer you the opportunity to receive high-quality treatment and free yourself from gaming addiction and take control over your life.
Here, we'll explain which gaming treatments are available, how inpatient gaming rehab works and what you can expect from gaming treatment at Primrose Lodge.
Gaming rehab options in the UK
You can find gaming treatment in both outpatient and inpatient settings. Outpatient treatment typically comes in the form of support groups and fellowships such as Gaming Addicts Anonymous. You can find support groups in your local area which follow the guiding principles of the 12-step programme to help you work through your compulsions.
On the other hand, inpatient treatment is delivered by day centres or private rehabilitation clinics. Primrose Lodge is one of eight UKAT private residential rehab centres around England providing treatment for many types of addiction, including gaming. Depending on your requirements, we offer 7-day, 14-day and 28-day treatment programmes to give you the best possible chance of making a full recovery.
What to expect during gaming rehab
Gaming is not a substance. Therefore, you will not need to undergo a medical detox during rehab. However, when you first enter gaming rehab, you will be required to hand over your personal belongings to our members of staff, including your mobile phone. This in itself can act as a form of mental detox if you have access to addictive games on your phone.
During your gaming rehab programme at Primrose Lodge, you can expect to receive a combination of therapy, group sessions and holistic treatments to help you shift your focus from your dependency to a healthy routine.
One-to-One Therapy…
Individual psychological therapies such as DBT (Dialectical Behavioural Therapy) will help you to identify the underlying causes. Our highly-trained therapists help you understand how to implement tools and techniques to manage your cravings.
There may be certain aspects of your struggle with gaming that you are not comfortable sharing during group therapy sessions. Opening up to a therapist can unburden you from the strain of guilt. This helps you to form a bond with your therapist, who serves as an objective yet supportive source of professional guidance.
Group Therapy…
Everybody in gaming rehab attends group sessions which incorporate elements of CBT (Cognitive Behavioural Therapy). Led by our empathetic addiction specialists, group therapy sessions allow you to share your story with people who understand where you are coming from, so you can learn from others' experiences and support one another towards long-term recovery.
Holistic Therapy…
At Primrose Lodge, we integrate holistic treatments such as meditation, art and music therapy into our gaming rehab programmes. These therapies are designed to put your back in touch with your old hobbies or to introduce you to new creative outlets. As gaming is often a hobby, holistic therapies can help you to see that there are alternative and healthier ways to unwind in your spare time.
How gaming rehab helps gaming recovery
Renewed life goals…
Those suffering from gaming addiction often express that gaming provides them with an escape from reality or the trauma they have experienced in the past. Fortunately, our professional therapists can give you new techniques to heal from your trauma. Once you know how to manage your cravings, you can start to form new ambitions and life goals. Where you once wanted to escape from reality, gaming rehab can reconnect you with the things you used to enjoy in the real world.
Mutual support…
At Primrose Lodge, our gaming treatment programmes treat the psychological and social factors of the behaviour, offering a mutually supportive space in which you can connect with our addiction support workers and your peers. Our clients often report that group therapy was one of their favourite aspects of rehab, with many staying in touch through our Alumni programme.
Primrose Lodge also offers one year's free aftercare to all of our clients. Gaming obsessively can make you feel isolated from your friends and family, so maintaining communication with people you met at gaming rehab can play a crucial role in developing your long-term recovery.
Professional

 treatment…
The qualified therapists and support workers at our state-of-the-art private rehabilitation clinic provide a safe and controlled environment in which you can begin your gaming recovery. From emotional guidance to healthy eating advice, our friendly team offer support in each area of your journey. We treat all addictions equally and seriously, and our staff members are dedicated to setting you up for a healthier life once you leave gaming rehab.
Continuing recovery after gaming rehab
Unfortunately, relapsing into gaming after rehab is a possibility if you do not continue to receive group support or dedicate yourself to full recovery. You should pursue gaming rehab if you are truly ready to leave gaming behind and change your life for the better. Nobody can be forced into rehab, as this is not conducive to long-term recovery.
Opening yourself to the support of loved ones
It is important to remember that gaming rehab is only the first step toward recovery from an unhealthy reliance on gaming. At Primrose Lodge, we offer a family support programme as part of our aftercare for clients who have just left rehab. During sessions with your loved ones, our staff can provide insight into how gaming rehab works and the complex emotions that you are going through.
Gaming is a legal and very accessible hobby. So, you and your loved ones must utilise the coping techniques learnt during rehab to help you stay focused on your new life goals and recovery from temptation. Our team will give your friends and family members a better understanding of everything they can do to prevent a relapse. The next step after gaming rehab is learning to readjust to life in the outside world. Receiving informed guidance and support from your loved ones can help you to stay motivated and persevere with your recovery.
If you would like to enquire about attending a rehab programme at Primrose Lodge or any other UKAT rehab centre, please get in touch with our friendly admissions team today, and we can help you begin your admissions process.
Frequently asked questions
What effective steps can I take to prevent gaming relapse?
The first important step after leaving gaming rehab is to attend all your aftercare sessions. Primrose Lodge provides one year's free aftercare to all our gaming rehab clients which involves weekly group therapy sessions to help you stay on track and manage your urge to relapse. You also need to build a support network and be aware of triggers that could cause you to relapse as well as develop strategies to avoid them. This may involve avoiding certain people, places or activities associated with gaming.
Can I continue to use a computer after undergoing gaming rehab?
Yes, you can use a computer after undergoing gaming rehab, but there are things you can do to make your computer more conducive to your recovery. For example, you can use parental control software to manage access to certain websites, block games or reduce the amount of game-related content you see online.