UKAT Rehab Network
Banbury Lodge is in Oxfordshire is part of the UKAT nationwide group of clinics, we have rehab facilities across the UK that treat alcoholism, drug addiction, eating disorders and process addictions such as gambling and sex addiction. However, we don't just treat your addiction, we support you in your post-rehab journey too, where temptation and relapse are common.
UKAT Alumni aftercare means that when you leave rehab you will be welcomed into a sober living network where bowling, summer BBQs and Christmas parties are all part of your new life. Some people think that going to rehab means the end of your social life but here at UKAT, we say its just the beginning.
You can read on for further details on each of our clinics, or call us for more information, a free addiction assessment and advice on your next steps towards living an addiction-free life.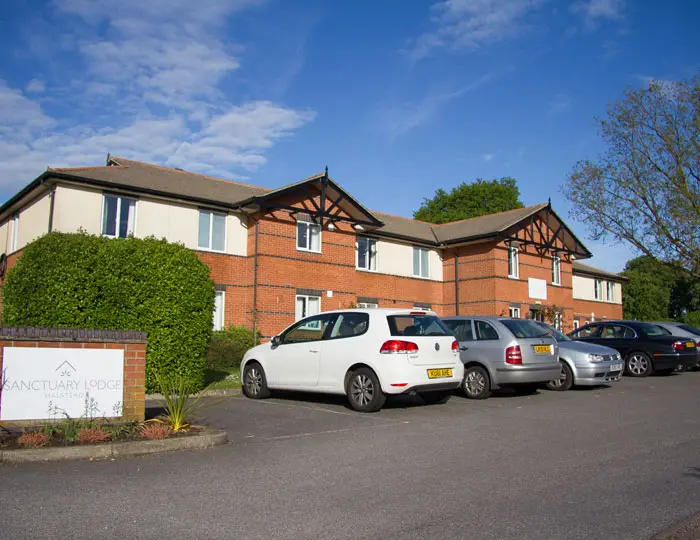 Features & Benefits
Gym facilities
High staff ratio
Holistic therapies
CQC rating
FIND OUT MORE
Recovery Lighthouse
, West Sussex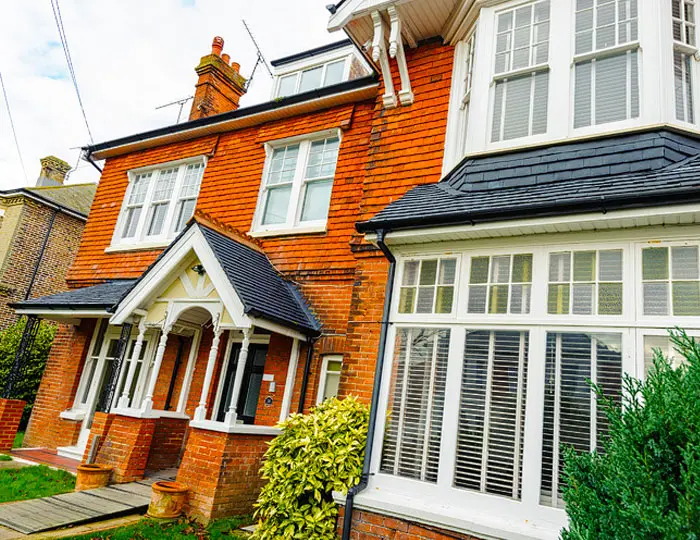 Features & Benefits
Free aftercare
Family groups
En-suite rooms available
CQC rating
FIND OUT MORE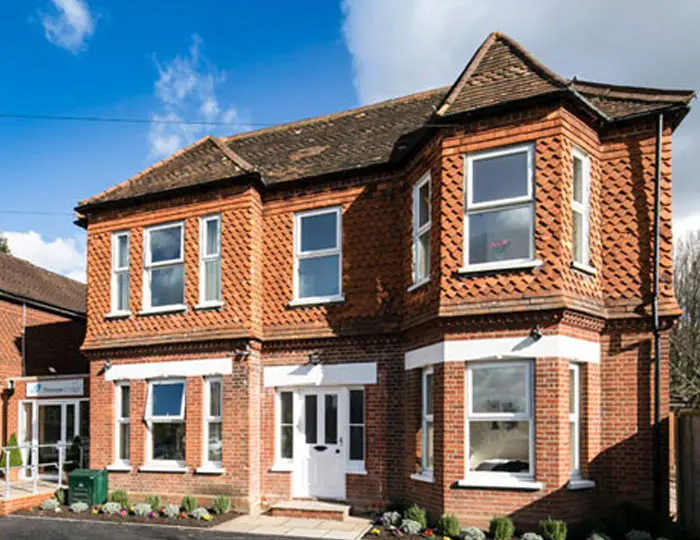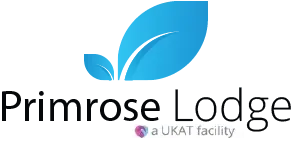 Features & Benefits
Gym facilities
En-suite rooms available
Free aftercare
CQC rating
FIND OUT MORE
Liberty House
, Bedfordshire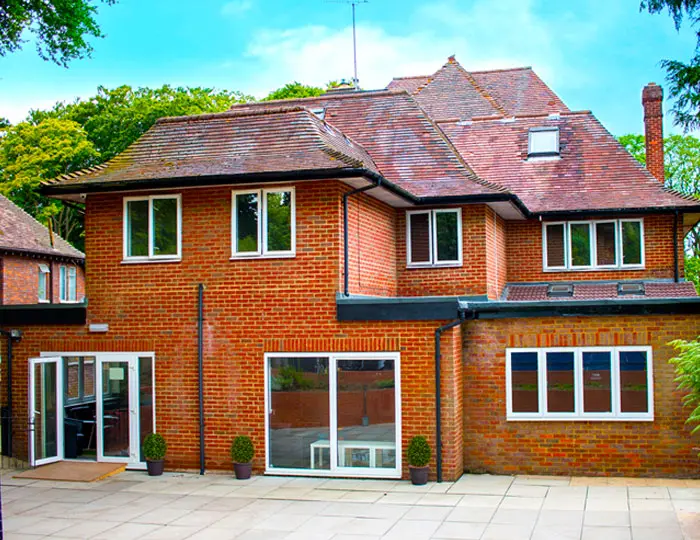 Features & Benefits
En-suite rooms available
Family groups
Free aftercare
CQC rating
FIND OUT MORE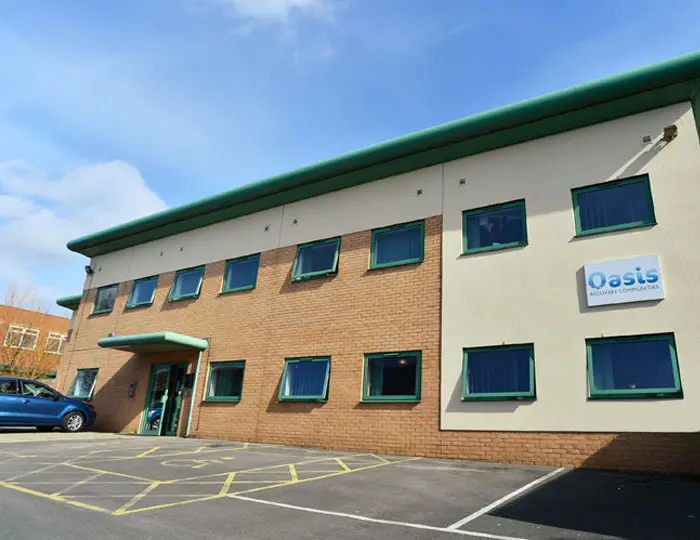 Features & Benefits
Medical detox
Family groups
Free aftercare
CQC rating
FIND OUT MORE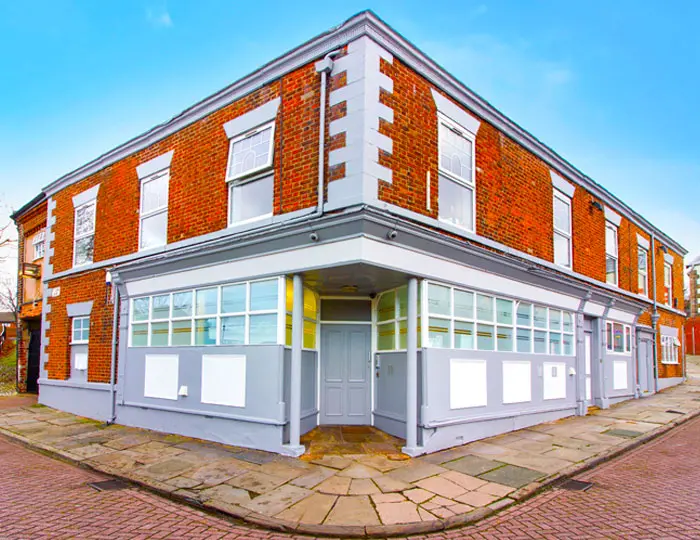 Features & Benefits
Two programmes available
Family groups
Free aftercare
CQC rating
FIND OUT MORE
Banbury Lodge
, Oxfordshire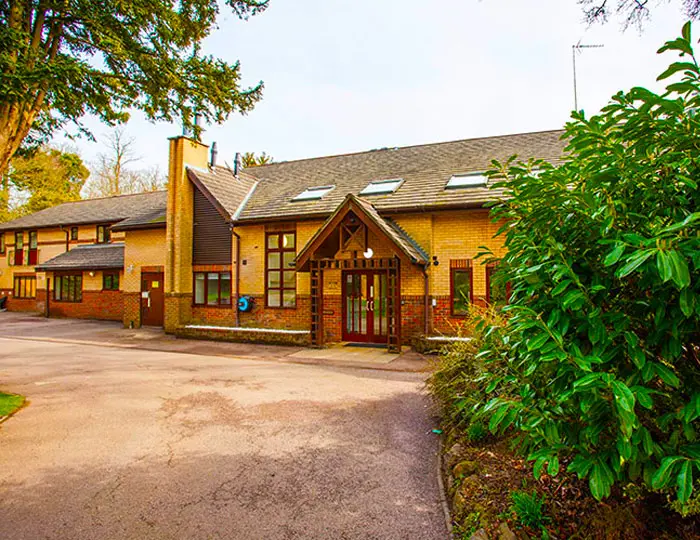 Features & Benefits
Bespoke treatment
Individual & 1-2-1 Sessions
Free aftercare
CQC rating
FIND OUT MORE