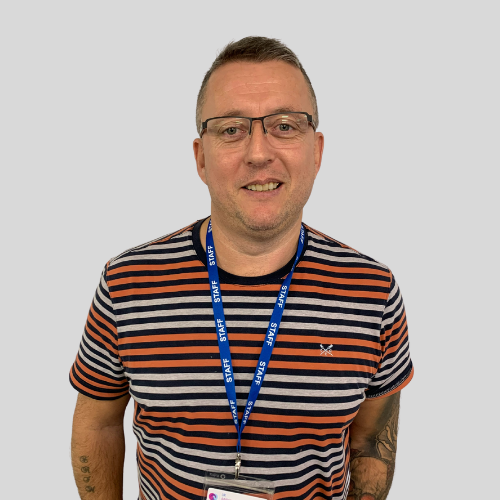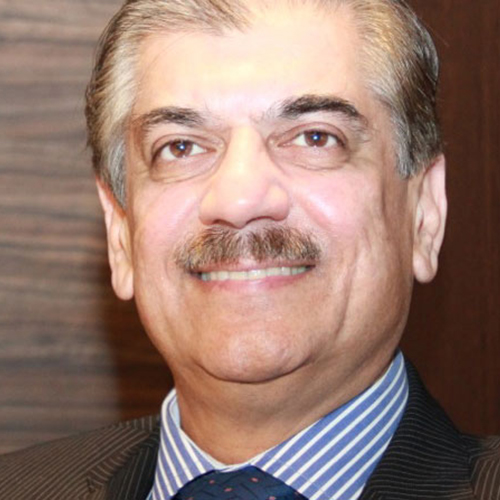 Last Updated:
April 7th, 2023
Alcohol Rehab
Alcohol has been a part of our society for centuries, used as a mark of celebration for different occasions. However, that very same substance that induces joy can also drive people into alcohol rehab as it takes control of their lives. In fact, over 100,000 people are currently undergoing alcohol addiction treatment in England, and this number only seems to be rising.
On this page, we will look at the reasons why alcohol rehab is so essential to recovery, exploring the different treatment options that are available to help you remain alcohol-free.
The importance of alcohol rehab
Two of the most important aspects of alcohol rehabilitation are maintaining a healthy support system and receiving help from highly trained, experienced medical staff. At Primrose Lodge, we want to immerse you in a comfortable atmosphere whilst also providing top medical care, improving your odds of a successful recovery from alcohol addiction.
Our facility aims to provide the best possible accommodation, diet, exercise, medical help, and therapy to support a successful recovery. When asked, "what were the best parts of rehab?" one of our former clients stated:
"The best part is that there was a gym facility, food was lovely, your relationships with other people and the connections you make are very important. I'm still in touch with one other person."
What are my options for alcohol rehab?
It is never too late to seek treatment for alcoholism and help is available should you decide it's time to face your alcoholism head-on. There are several options available when it comes to alcohol rehab. You could attend a private alcohol rehab or spend time in a centre funded by the NHS. There are also support groups like Alcoholics Anonymous, which can help you stay sober even after alcoholism treatment.
The goal of alcohol rehabilitation is to teach you how to avoid triggers, providing you with all the tools you need to achieve long-lasting sobriety. Working with an experienced, qualified counsellor or therapist, either one-on-one or in a group (or a combination of both), helps in overcoming your alcoholism and maintaining sobriety in the long term, which is often trickier than it sounds.
Our rehabilitation process aims to identify the root causes of your alcoholism and help you overcome them. Types of therapy that are available include:
What to expect from alcohol rehab
How long your alcohol rehab will last is dependent on several factors, but the most common length of stay is 28-days. This allows ample time for the individual to adjust to their life free from addiction, resulting in spiritual healing along with not just physical but mental recovery. We also offer seven or fourteen-day rehab programmes. For those with more severe alcohol drinking issues, we run 60 and 90-day programmes.
Some of our specialist alcohol programmes include:
One-to-one Counselling

Cognitive Behavioural Therapy

Group Therapy

Fitness and Massage

Mindfulness and Acupuncture

Relapse Prevention Techniques
The benefits of alcohol rehab
There are numerous benefits to alcohol addiction treatment, which you can see below:
A peaceful and luxurious environment free of stress from the outside world.

Custom therapy programme suited to individual needs.

Absolute confidentiality.

24/7 high-quality medical support. Including psychological and physical care.

Tailored dietary and fitness plans.

Free aftercare for up to one year.
Alcohol rehab support groups
At Primrose Lodge, we recognise the 12-step programme as an incredibly beneficial tool for long-lasting recovery. By combining this treatment methodology with a variety of personalised addiction therapies, we aim to ensure that our clients leave us with all the knowledge they need to utilise the Alcoholics Anonymous (AA) programme most effectively.
AA is a 12-step group. The fellowship focuses on personal recovery and continued sobriety, and memberships are open to anyone. AA meetings occur across the globe, making them a very powerful resource for recovery. The meetings offer a chance to discuss your experiences and share with others battling alcoholism.
How is it useful?
By sharing what has worked for you with others in a similar situation and listening to their experiences and advice, you will get the support you need to stay on the path to sobriety. Being paired with a sponsor is helpful to anybody battling addiction to alcohol. A sponsor is somebody you can call if you are craving alcohol or at risk of relapse. At Primrose Lodge, our qualified team of counsellors are skilled in delivering 12-step programmes, using it regularly as an effective approach for alcohol rehab for all of our clients.
Get help today!
If you or a loved one have been abusing alcohol and want to quit, we can help. Call our confidential alcohol rehab helpline today to get started on the safe and effective path to recovery.
Frequently asked questions
How much does alcohol rehab cost?
Considering that the alcohol rehab fee covers your room, food, medicine, professional medical attention, therapy and aftercare, you can expect to pay upwards of £2000 per week. The
cost of alcohol rehab
at Primrose Lodge could differ. Keep in mind most centres advise a four-week minimum alcohol rehab programme to make the most of the resources. You have the opportunity to regain your health and start living a fulfilled life again. A second chance is priceless.
When should you go to alcohol rehab?
It's time to seek alcohol treatment when you discover it is affecting your relationships, work or physical health and life in general. Physical and psychological symptoms of alcoholism can negatively impact your health and wellbeing. You may suffer from cravings, loss of control when you drink and shame or guilt about your alcohol drinking habits. Physically you may experience loss of appetite, tremors, loss of libido, skin sores and blackouts after drinking.
Does Primrose Lodge support the families of alcoholics?
To help those closely involved with the client undergoing treatment at one of our centres, Primrose Lodge offers a family support programme, which provides weekly support groups for close relatives and friends. We understand just how difficult it can be to look after yourself whilst also looking out for a loved one, and our programme will help teach you the best strategies to maintain personal care during this difficult time.