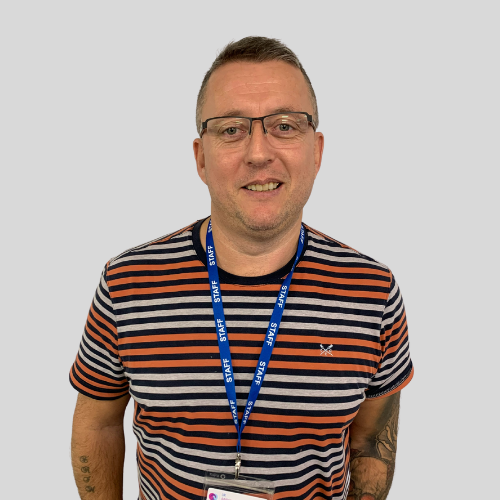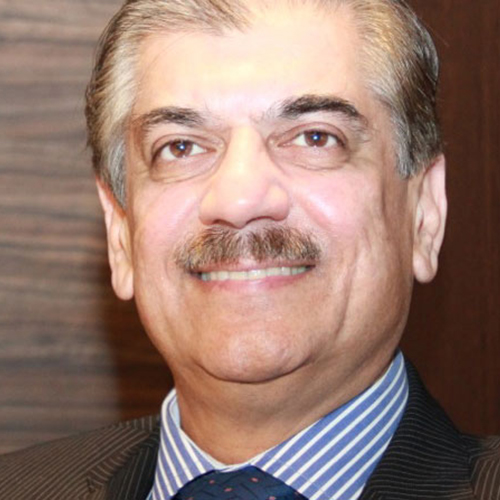 Last Updated:
January 10th, 2023
Heroin detox
Heroin detox is the first step toward regaining your life from the clutches of heroin dependence. An essential first step in the recovery process, heroin detox allows you to work toward a stronger and more positive future without interruption. The physical withdrawal symptoms which present themselves throughout heroin detox can be dangerous if not supervised by a medical professional. Even first-time users can experience heroin withdrawal symptoms when the drug's effects begin to wear off.
On this page, we will explore the ways that heroin detox can affect your body, what the withdrawal symptoms include, and how best to detox from heroin in a safe and protected environment.
What is heroin detox?
Heroin detox occurs when you abstain from heroin use in order to clear your system of toxins. Heroin influences how neurochemicals like dopamine, norepinephrine, serotonin and endorphins communicate with the rest of the body. These chemicals are responsible for pain sensations, mood, sleep, and the brain's reward system. Heroin rigs the mechanisms of these chemicals to produce short-term feelings of euphoria, sedation, pain relief, and relaxation.
Over time, the brain will begin to get used to the effects of heroin and will start depending on the drug to keep regulating the body's neurochemistry. A heroin tolerance will result in withdrawal symptoms flaring up when you cease using abruptly or substantially reduce your dose.
Medical detox for heroin
Medical detox refers to the process where an individual is administered medication to ease withdrawal symptoms and remove all traces of the drug from their body. This will ensure that they are stable enough to begin their journey to long-term recovery. Heroin is one of the most potent and dangerous opioids manufactured, and heroin withdrawal is known as one of the most painful, especially for those who have abused the drug chronically.
If you have abused heroin and wish to stop but are afraid of the symptoms, it is vital to get the help you need through a medical detox programme where you'll be monitored closely by medical professionals and supported both physically and emotionally through the healing process.
Heroin withdrawal symptoms
Heroin withdrawal symptoms include:
Anxiety

Insomnia

Muscle aches

Sweating

Nausea

Vomiting

Dilated pupils

Abdominal cramping

Diarrhoea

Feeling of heaviness

Chills

Irritability and restlessness

Suicidal ideation
Heroin detox timeline
Below is a timeline of the detox process, from the first day though until day seven:
0-24 Hours: heroin withdrawal symptoms like anxiety, muscle ache, pain, nausea, and insomnia will begin creeping in within the first 24 hours after your last dose.

Day 1-3: heroin withdrawal symptoms will begin to intensify during this period. These symptoms include intense anxiety, shaking, panic attacks, diarrhoea, and muscle pain.

Day 3-7: By the third day, heroin withdrawal symptoms will typically be at their strongest. Symptoms at this stage include shivers, sweating, vomiting/nausea and abdominal cramping. You'll start feeling physically normal again as symptoms dissipate from the fifth to the seventh day.
Detoxing from home safely
While these side-effects can be severe, by choosing to put yourself into the safe and supportive care of heroin detox professionals, you will receive an approved medical substitute for heroin. You will then be carefully withdrawn from the medication over days until clean. Throughout the process, there will be high levels of support from medical staff, qualified counsellors, support staff and therapists. Medical heroin detox is proven the safest and most successful way of detoxing from heroin and takes between seven to fourteen days.
At Primrose Lodge, our state-of-the-art heroin rehab clinic facilitates full medical detoxes for heroin and all types of drugs under the close supervision of experienced medical staff. We also offer specialised treatment plans and one-on-one support to our clients, incorporating various therapies to ensure total and comprehensive recovery.
Can I detox safely from home?
Heroin detox can be dangerous without support at a professional medical facility. Some of the reasons for this include:
Easy access to heroin can cause a relapse.

If you suffer a heroin withdrawal-related medical emergency at home, there will be no medical supervision readily available.

You will receive no additional treatment for co-existing psychological problems.

Stressful family, work or living situations can hinder rather than help recovery.

You will have no access to medications that could ease heroin withdrawal symptoms.

There are no provisions for psychological treatment and therapy during in-home detox.
Benefits of private heroin detox
You will no longer have to fear the threat of heroin withdrawal as a residential heroin detox programme in a private rehab facility will see that your body rids itself of heroin safely and comfortably. Other benefits when detoxing from heroin at a residential clinic like Primrose Lodge include:
Medical team with 24/7 supervision and care.

Enjoying the support required to kick your addiction comfortably.

Free one-year aftercare support with complementary therapies.

A personalised rehabilitation programme after detox is over.

Therapeutic heroin rehabilitation to address the root causes of addiction.

Learn relapse prevention skills and strategies after heroin detox.
Booking a heroin detox
If you are going through heroin addiction and can't seem to quit your use due to the challenge of heroin withdrawal, or if you are watching a loved one suffer from this ordeal, you can get the help you need to defeat this issue once for all. Our heroin detox programme is carried out by a highly-experienced team, using a range of holistic therapies and treatment plans that are flexible to meet all your needs and changes as you progress in recovery. With these tools and resources, rest assured your addiction to heroin can become history.
Place a call to us today and break that barrier to your freedom from the hold of heroin.
Frequently asked questions
How can I support a loved one during heroin withdrawal and detox?
The best thing you can do for a loved one going through heroin withdrawal is to offer all the love and support you can. It is important to remember that they are going through a difficult time and may not be thinking clearly. Try to be understanding and patient with them and offer help and assistance where you can. Heroin detox is a huge step in recovery and can be physically and emotionally draining but the rewards for both the individual and their family and friends can be immense.
Can you die from heroin withdrawal?
Yes, heroin withdrawal can be extremely dangerous and in some cases, it can lead to death. The risk of death is dramatically increased if you have pre-existing health conditions or if you try to detox from heroin at home without medical supervision. This is why it is so important to detox from heroin in a professional detox centre like Primrose Lodge where you will undergo a full medical assessment and receive all the care and medication you need to keep you safe and comfortable.