Primrose Lodge Team
At Primrose Lodge, we believe the success of our treatment programmes is intrinsically tied to our staff. Therefore, we have invested quite a bit in recruiting and retaining some of the best professionals in the business. From therapists and counsellors to support staff, the Primrose Lodge team has the knowledge and experience to effectively treat each and every client. What's more, many of our staff have undergone recovery of their own, giving them a unique perspective that enables them to understand what each of our clients is going through.
Patients successfully completing treatment programmes at Primrose Lodge are quick to give us positive feedback. This feedback lets us know we are succeeding in our mission to help addicts and their families fully recover. If you are looking for recovery for yourself or a loved one, we believe our professional staff and commitment to patients makes Primrose Lodge one of the best places for recovery.
Allow us to introduce a few key members of our staff: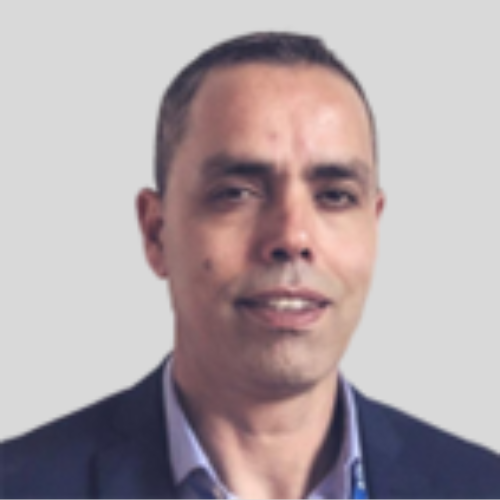 Johnny Beggache
Johnny joined UKAT as a support worker at Primrose Lodge in the summer of 2015. He has a passion for helping those with alcohol and substance misuse and has experience working with several other organisations such as local councils, churches and support agencies.
Johnny's a university graduate from the Organisation and Management course at the Institut National of Commerce, Algiers University and has a First Class Honours Degree in Mathematics (BSC in Mathematics from the London Metropolitan University) which he achieved whilst in recovery. His NVQ 3 and his NVQ 5 (QCF Management in Adult Social Care) are from City and Guilds.
His work experience includes years in the Catering and Hospitality field, leadership positions in the Landscaping and Gardening field, as well as volunteer positions in Homeless Action in Barnet. His journey changed because Johnny suffered from addiction. He's been sober for over 12 years and is now working to help those who are just starting their journey discover the right path to long-term recovery.
More…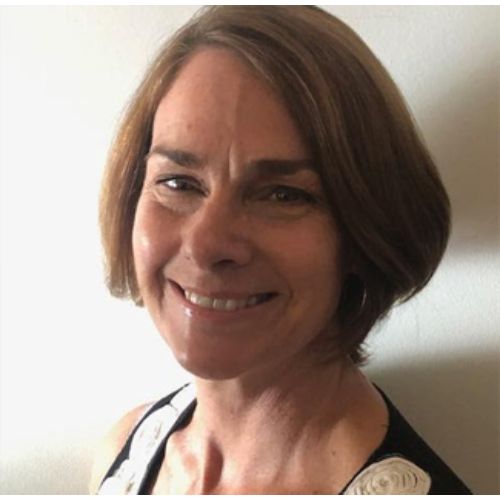 Kim McLaren
Therapist
Kim is a qualified Therapist specialising in the Person-Centred Approach. During her studies, Kim spent her clinical placement working in the charity sector with substance misuse clients on a one to one basis.
During this time Kim worked with mental illness and trauma related to addiction. Kim continues to work in the charity sector alongside her private practice.
After graduating Kim went on to complete further study in Eating Disorders treatment at the National Centre for Eating Disorders and the study of ADHD in connection with substance misuse.
More…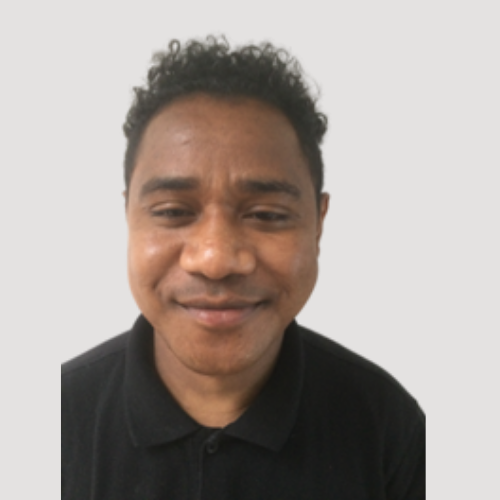 Filemon Corriea Bere
Senior Housekeeper
Filemon joined Primrose June 2022.
More…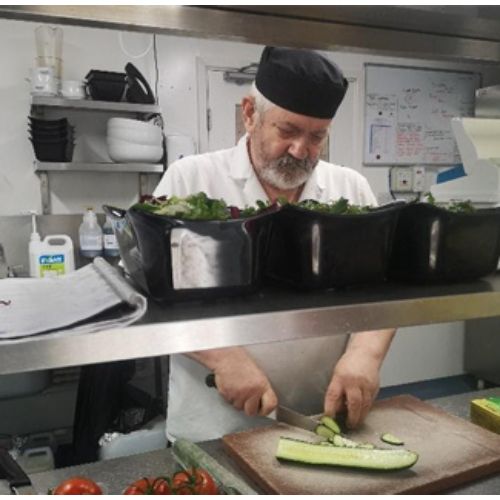 Russell (Jack) Frost
Head Chef
Jack has been a chef for 45 years, having worked in the military and HMP services prior to joining UKAT in 2019 he holds an extensive amount of experience in the catering industry. Jack is passionate about interacting with clients on a one to one basis, he goes above and beyond to deliver high quality, healthy meals and catering for all dietary needs.
Jack enjoys golf, football, and spending time with his grandchildren in his spare time
More…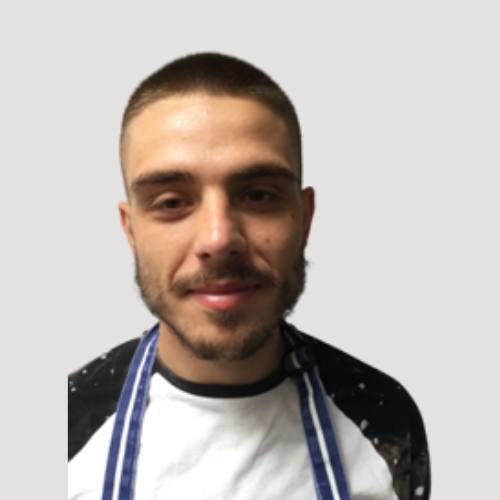 Ben Beevers
Chef
Ben joined Primrose Lodge in July 2022, I am a passionate chef, I use the experience i gained from working in restaurants to produce healthy meals. Outside of work I play football and Kickboxing.
More…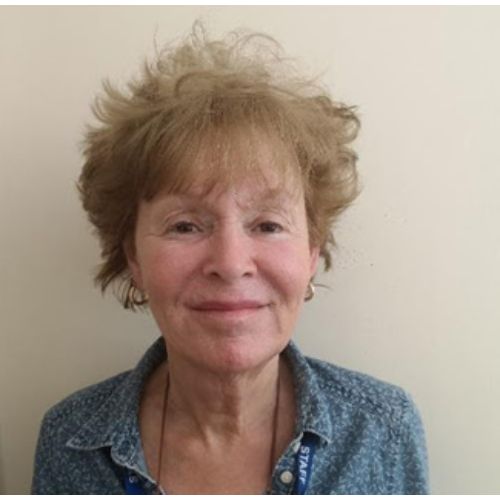 Kim Wilmot
Support Worker
Kim has been in recovery for over 8 years and has worked with people in early recovery for 7 years. She is passionate about helping those with addiction problems turn their lives around and consequently their families also.
More…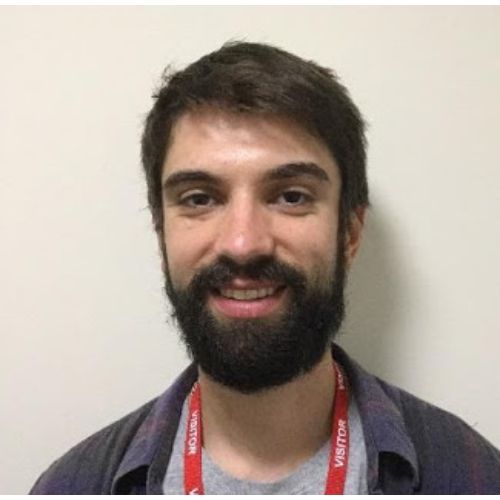 Tim Marriott
Support Worker
Tim's background is in human resources and recruitment consultancy within the sports and leisure industry. He began working for the London racecourses, organising staff for large events such as the Epsom Derby. I also had the opportunity to head recruitment drives for Tottenham Hotspur and Millwall football clubs.
Later on in my career I began working for another recruitment firm, supplying highly trained staff for fine dining events in five star hotels across London. However, this is where my life took a turn and I became a client of UKAT, staying for 28 days in one of their facilities.
After this life changing experience, I have remained sober and now have the honour of calling the very people who supported me through detox as my colleagues. I have begun a new career under the guidance of UKAT as a support worker. I am also studying for a CPCAB qualification in counselling. My aim now is to help others at a professional level and I am thoroughly enjoying every step of the way.
More…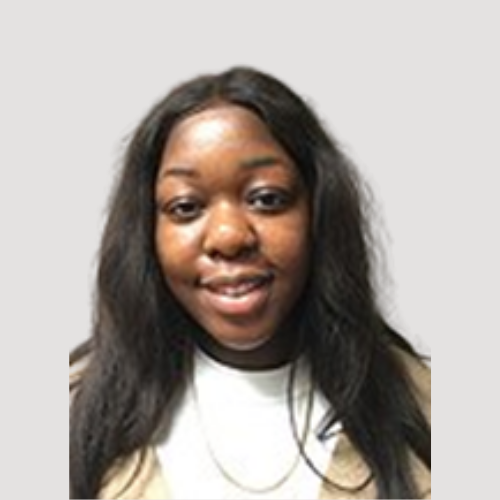 Toumee Lokolo
Walking Support Worker
Toumee joined Primrose Lodge in July 2022 after moving down from Birmingham to be with her family. Toumee spends her free time with her family.
More…