Primrose Lodge Team
At Primrose Lodge, we believe the success of our treatment programmes is intrinsically tied to our staff. Therefore, we have invested quite a bit in recruiting and retaining some of the best professionals in the business. From therapists and counsellors to support staff, the Primrose Lodge team has the knowledge and experience to effectively treat each and every client. What's more, many of our staff have undergone recovery of their own, giving them a unique perspective that enables them to understand what each of our clients is going through.
Patients successfully completing treatment programmes at Primrose Lodge are quick to give us positive feedback. This feedback lets us know we are succeeding in our mission to help addicts and their families fully recover. If you are looking for recovery for yourself or a loved one, we believe our professional staff and commitment to patients makes Primrose Lodge one of the best places for recovery.
Allow us to introduce a few key members of our staff: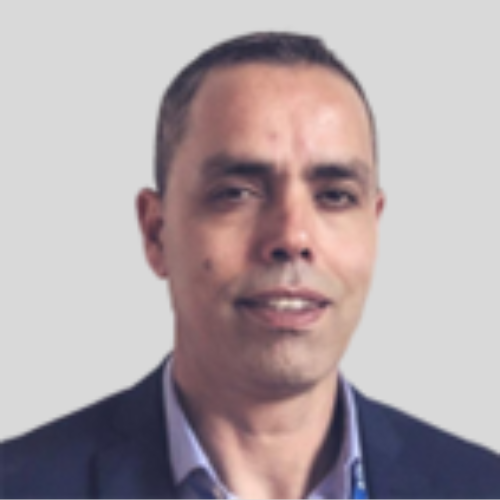 Johnny Beggache
Johnny joined UKAT as a support worker at Primrose Lodge in the summer of 2015. He has a passion for helping those with alcohol and substance misuse and has experience working with several other organisations such as local councils, churches and support agencies.
Johnny's a university graduate from the Organisation and Management course at the Institut National of Commerce, Algiers University and has a First Class Honours Degree in Mathematics (BSC in Mathematics from the London Metropolitan University) which he achieved whilst in recovery. His NVQ 3 and his NVQ 5 (QCF Management in Adult Social Care) are from City and Guilds.
His work experience includes years in the Catering and Hospitality field, leadership positions in the Landscaping and Gardening field, as well as volunteer positions in Homeless Action in Barnet. His journey changed because Johnny suffered from addiction. He's been sober for over 12 years and is now working to help those who are just starting their journey discover the right path to long-term recovery.
More…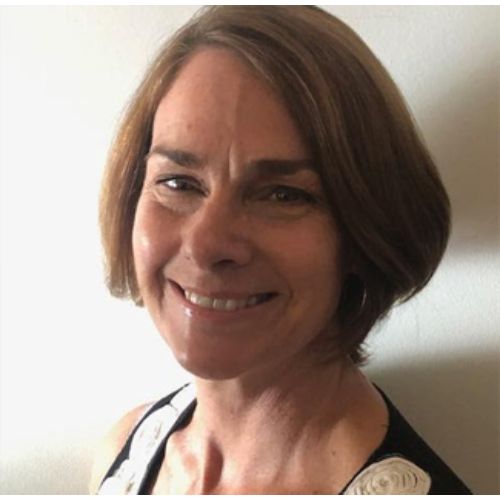 Kim McLaren
Therapist
Kim is a qualified Therapist specialising in the Person-Centred Approach. During her studies, Kim spent her clinical placement working in the charity sector with substance misuse clients on a one to one basis.
During this time Kim worked with mental illness and trauma related to addiction. Kim continues to work in the charity sector alongside her private practice.
After graduating Kim went on to complete further study in Eating Disorders treatment at the National Centre for Eating Disorders and the study of ADHD in connection with substance misuse.
More…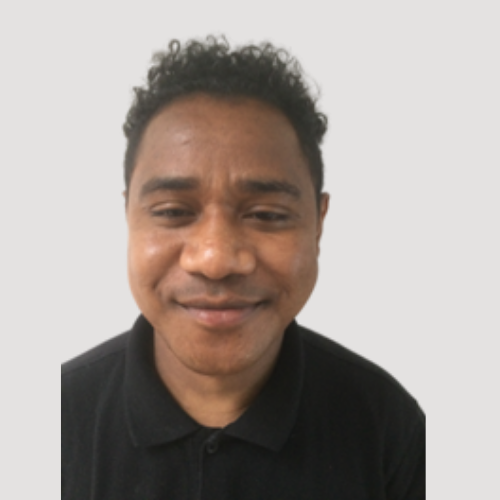 Filemon Corriea Bere
Senior Housekeeper
Filemon joined Primrose June 2022.
More…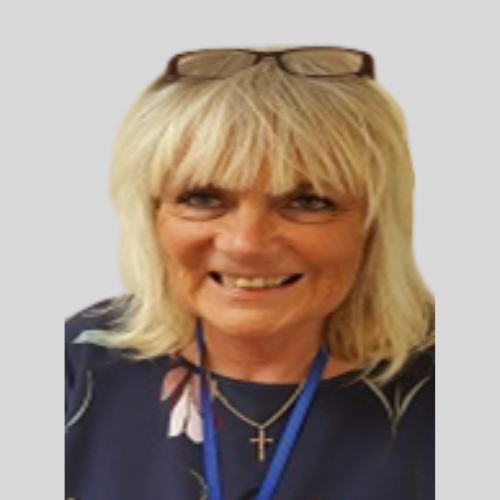 Carole Suter
Lead Support Worker
Carole has been working a recovery programme herself for many years, attending meetings and doing service whenever her schedule allows. Carole has been working in the field of addiction recovery for over 10 years and has been at Primrose Lodge for over 7. Carole enjoys working closely with clients, supporting them to develop new skills and behaviours as they start their recovery journey.
More…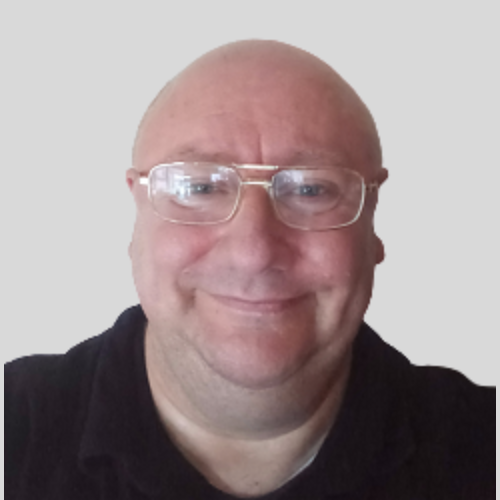 John Spencer-Davis
Therapist
John has been in recovery for 17 years. He qualified in the Person-Centred Approach to therapy with the University of Middlesex and the Metanoia Institute in 2013 and became a BACP Registered Member in 2014.
Between 2009 and 2015 he worked and volunteered in the third sector in addiction treatment and support, as a therapist, key worker and facilitator, before leaving to pursue other interests. He has been with UKAT since May 2022. John maintains a small private therapeutic practice in Harrow, Middlesex.
More…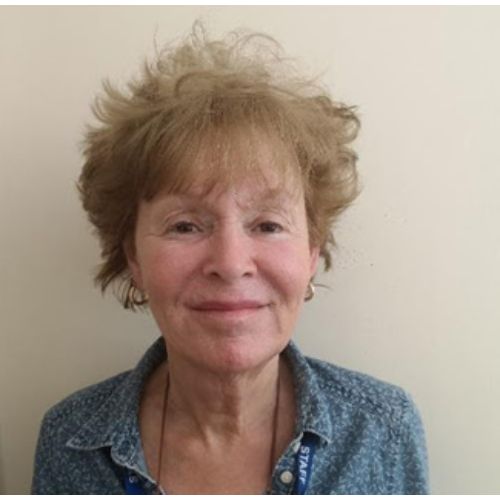 Kim Wilmot
Support Worker
Kim has been in recovery for over 8 years and has worked with people in early recovery for 7 years. She is passionate about helping those with addiction problems turn their lives around and consequently their families also.
More…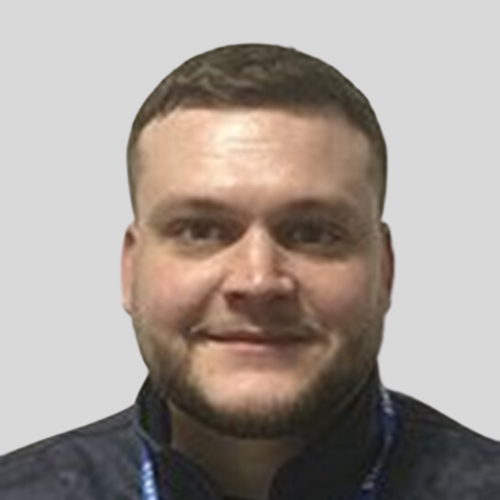 Carl Bossley
Support Worker
For me, understanding that it's possible to live a life you would not even think was available. My experience with being able to work as a team for the clients at primrose lodge following small conversations and realisations they have towards being clean and sober are small victories over life holding them back for a long duration of time.
Extremely passionate about the life change that recovery brings to someone, the clients and the transformations inspire, I am able to witness the growth. I am in recovery myself and have been for the last 4 years, i completely identify with the hopeless, inadequate feeling that seems to be upon us when trying to become clean and sober.
More…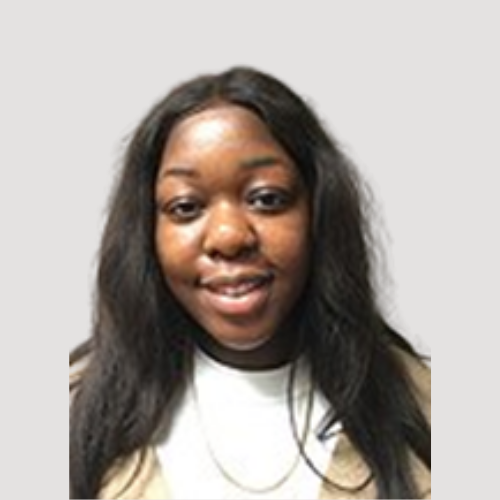 Toumee Lokolo
Walking Support Worker
Toumee joined Primrose Lodge in July 2022 after moving down from Birmingham to be with her family. Toumee spends her free time with her family.
More…