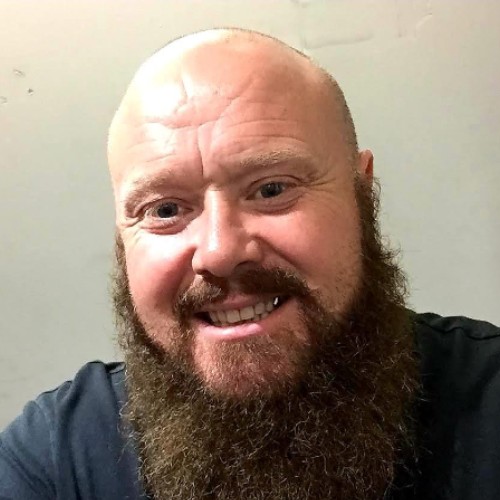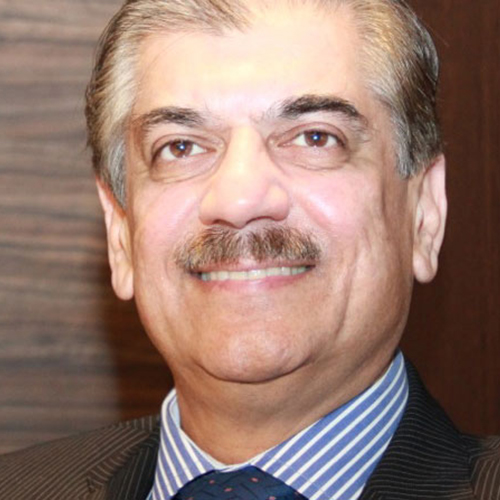 Last Updated:
April 10th, 2023
Crack rehab
From 2017 to 2018, the number of people checking into crack cocaine rehab in England rose by 44%. This indicates that people are becoming more aware of crack addiction and are actively taking steps to combat it through detox and self-improvement. So, if you are at the point where you want to liberate yourself from crack cocaine addiction, you are not alone. Primrose Lodge is ready to help you regain your strength and health. Below we'll look at how crack cocaine rehab helps, the different treatment options available, and any additional support offered, and finally, we'll discuss your next step.
Crack cocaine addiction treatment
To give you the best possible chance of making a recovery, it's essential to be in a healthy support system where professionals monitor your detox and rehabilitation. Removing crack from your system is the first step, and we know it can be hard- without appropriate support and care. However, at a crack cocaine rehab, psychologists can help you stay focussed on your recovery whilst ensuring your mental health is cared for.
Crack rehab treatment options
When seeking crack rehab treatment, we advise you to first speak to your GP as they can refer you to counselling or other crack rehab treatment types in your area. However, suppose finance isn't a contributing factor, and you require immediate rehab treatment. In that case, private rehab is the best option as it adds a personal touch and comfort to your recovery experience. Crack cocaine rehab is available on the NHS free of charge, but your options depend on where you live, and waiting lists are notoriously long. Additionally, it may be worthwhile to pause and consider how much money crack cocaine costs you yearly and compare that number to the cost of rehab. Not only will private rehab offer immediate and life-changing recovery, but your recovery could also make you financially better off- in the long run.
Our crack cocaine treatment plan
At Primrose Lodge, we offer a holistic treatment programme for crack cocaine rehab which meets your physical, emotional, mental, and spiritual needs. We'll help you remove all traces of crack cocaine from your body and support you through the crack cocaine detoxification process.
Private crack cocaine rehab will tailor the treatment to suit your individual needs. During and after your detox, you will receive a combination of different therapies such as:
One-on-one therapy

Group therapy
Type of counselling in a crack cocaine rehab
Private counselling will provide you with an experienced and qualified therapist. You will enter either one-on-one or group sessions to help you continue your recovery.
Several therapy options are available, such as Cognitive Behavioural Therapy (CBT), dialectical behaviour therapy (DBT), and psychodynamic therapy. All methods share one common goal; to locate the underlying source of crack cocaine addiction and to provide clients with the best coping mechanisms possible to avoid relapse. You will partake in these sessions while undergoing detox to help take your mind off withdrawal symptoms and to focus on the support of the group.
During your stay at crack cocaine rehab, chefs provide highly nutritional meals, and exercise is encouraged to help you release endorphins, clear your mind, and get a better night's sleep. You will also be invited to participate in many creative expression therapies, as well as Yoga, gong baths and meditation therapies. Such holistic treatment can make substantial progress toward increasing self-confidence and soothing anxiety. It's necessary to add that although there is usually a daily timetable, clients will have lots of opportunities to seek alone time and process their thoughts and feelings in a calm setting.
Aftercare is vital, as you can experience crack cocaine cravings even years after recovery. We offer free aftercare for one year to anybody completing treatment at Primrose Lodge.
Furthermore, Primrose Lodge provides a family support programme, which offers weekly support groups for families or anyone close to a client undergoing crack cocaine rehab treatment at one of our centres.
Additional support is offered
Whilst residing at Primrose Lodge, clients will have the chance to access the Cocaine Anonymous book, which offers clients the opportunity to connect with others who are in recovery also. These are fellowships of men and women who get together and share their common experiences to help each other stay on the path to a cocaine-free life.
We recommend joining a fellowship group such as Cocaine Anonymous (CA), where you can receive support from others going through a similar experience.
The benefits of crack rehab treatment
You will experience a comfortable and supportive detox.

You will receive comprehensive care- physical and psychological.

Emotional and therapeutic support is available whenever you need it.

You will find support and strength in knowing you aren't going through it alone.

You will leave without any traces of crack cocaine in your body, thus empowering you towards a new start.

There will have a reduced likelihood of you suffering a relapse during and after crack cocaine rehab treatment.

You will receive help to identify the root causes of addiction, which will guide you towards lasting recovery.

You will be in a new environment, away from temptations or triggers, which could bring about a new and promising perspective.
Your next step
If you have used crack cocaine for an extended period, you'll require medical treatment to recover. However, detoxing from crack can be immensely uncomfortable, and it's best to ensure your safety and comfort during the experience. At Primrose Lodge, you will receive top-quality treatment under the guidance of experts. What's more, you'll receive a holistic approach to recovery, as various forms of therapy are offered to give you the best chance at recovery. We know beginning recovery can be one of the hardest things you may do, but it may be one of the best things you may do too.
Get help today
If you or a loved one have been abusing crack cocaine and want to quit, we can help. Call our confidential helpline today to get started on the safe and effective path to recovery.
Frequently asked questions
How much does crack cocaine rehab cost?
The cost of crack cocaine rehab depends on which centre you wish to recover in and how long you intend to stay at the facility. If you would like to find out more about the cost of crack cocaine rehab, we would advise that you contact a member of our admissions team who can discuss any queries that you might have.
I have been to rehab for crack cocaine before and relapsed. Is it worth trying again?
While it is ultimately up to the individual to decide whether they should go back to rehab after a relapse, we would always strongly advise that they do. This is because crack cocaine abuse can result in serious health complications if not properly addressed, and help is always available if you require support to get back on track.